PARASCADD was founded by technocrats with the knowledge and experience to understand the needs of the EPC industry.
Striving for excellence in every step of the process from engineering to commissioning has allowed PARASCADD to attain success.
This excellence can be seen in our products, people, and solutions.
The solid engineering strength enables PARASCADD to be a complete "Solution Provider", from conceptualizing, designing, manufacturing, implementing and supporting advanced plant automation systems. We provides our customers with the solutions they need to enhance productivity and achieve their manufacturing goals.
PARASCADD Corporate Vision
"Creating excellent value for customers worldwide by providing innovative and customized software solutions to change systems and processes for the better"
Build trust and relationship with the customer.
www.parascaddgold.com : EPC Project Management and Control Software as SaaS
Our Goals for the next 3 years
To become the no.1 product company in India
To achieve 1 million user-base
To be the first choice for organizations seeking continuous round the clock innovation and development through our in-house experience and learning.
To empower customers by offering them innovative and the most modern cutting-edge technology. Helping clients manage change through high-quality cost-effective, revisions, easy and practical solutions.
To become a prestigious name in the global competitive market, through widespread international expansion.
To provide single point automation solution for all corporate requirements.
Our Single Point Mission:
'To offer integrated software solutions with enhanced customer service, constant innovation, high quality and dedicated commitment in the field of Engineering, Procurement, Construction & Project management'.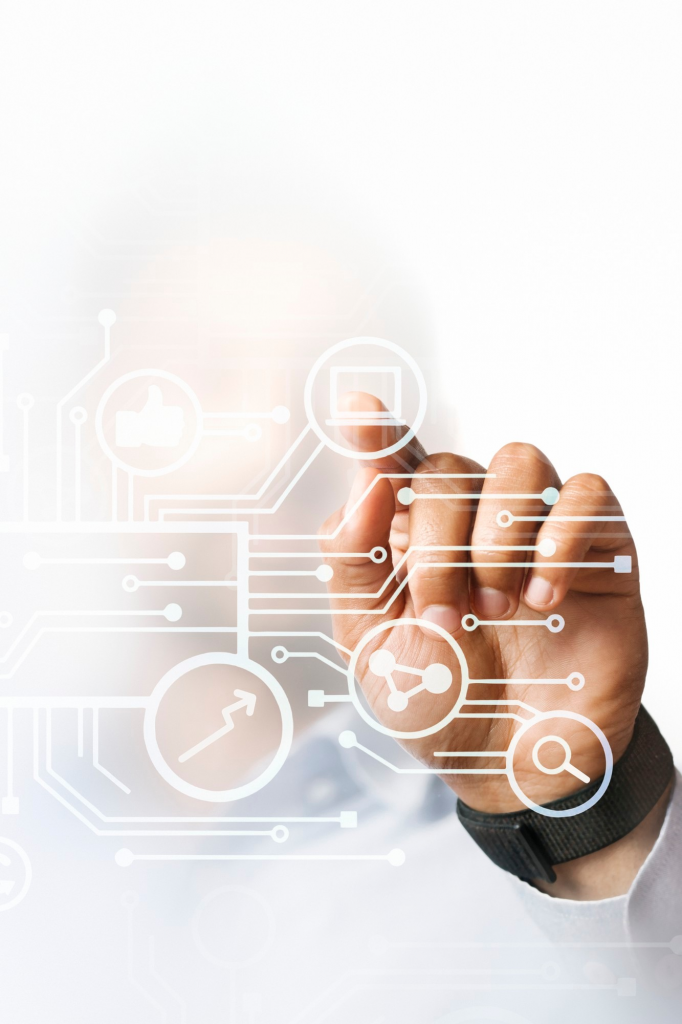 At PARASCADD, we aim at:
Providing efficient software solutions by automation of manual processes, integration of existing software/methods, standardization of working methodology, learning, reference and evaluation of the previous projects and our experience for optimization.

Automating the methodology and work processes in EPC & PM.

Reducing the work process of our clients from days to minutes, to enable them to meet the toughest challenges.

To become a prestigious name in the global competitive market, through widespread international expansion.