Annotation and Review for Engineering Documents
In the EPC industry, Redlining documents is the process of checking text or drawing that has been altered or entered in a document. It can also be a process of making changes and revisions to documents. This is also known as Annotation of documents.
Normally, redlining is utilized when at least two individuals are collaborating to create or work together on an engineering drawing or a normal document. Every individual can redline the text or drawing or image that was added or altered in a document.
PRODOCS DMS supports various file types on which redlining or annotations can be done. Some common ones are supported by default and others are available as add-ons.
How to use Redlining & Review
PRODOCS Redlining Supported File Formats
PRODOCS DMS Redlining Features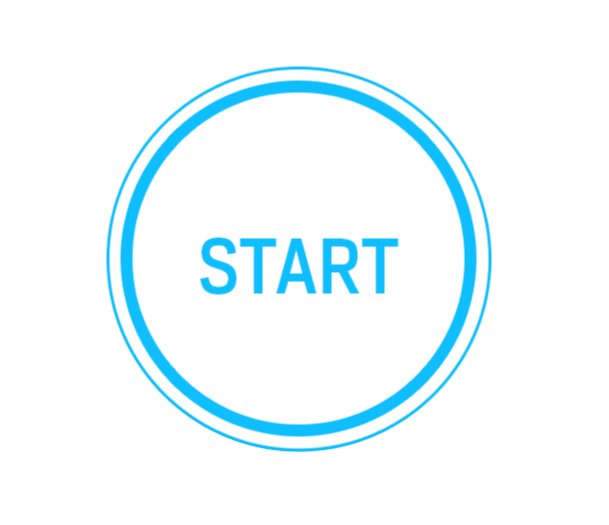 See our Redlining & review in action. Request a demo today.
Request a Redlining & Review Demo