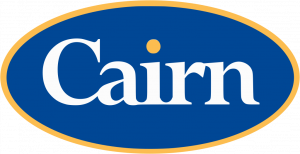 PARASCADD has customized & implemented the EPCPROMAN software as per your requirement fulfilling our expectation from the automation of this kind.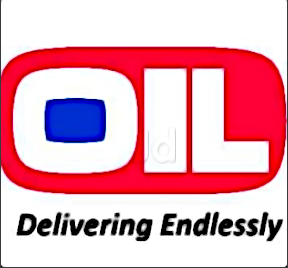 We will thankful for timely on job implementation of EPCPROMAN solution consisting of AUTOSPOOL, SPOOLMAN-ERMAN

We found that ISOMEC is efficient in handling isometric as per project requirement and proved in saving enormous amount work over conventional Piping Isometric Generation work. We feel that we reduce our efforts over 60% compared to our conventional CAD drawings. We are delivering quality, consistent and error free output with less efforts.

We have successfully implemented EPCPROMAN software solution consisting of AUTOSPOOL, SPOOLMAN-ERMAN, MATCONTRK-STOREMAN in our Project at Kochi. We appreciate and encourage PARASCADD, Mumbai, for the efforts, support & services provided in the automation of our reputed project.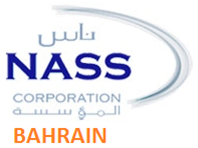 We are using EPCPROMAN solution consisting of AUTOSPOOL, SPOOLMAN/ERMAN and ISOMEC for controlling of fabrication and material management activities with this solution we have automated our varies work process like Material Matching Front analysis, Material Issuance, SPOOL marked fabrication drawing generation, Spool Transmittal issuance, Work allocation planning, progress monitoring activities for Fit-up, Weld Visual, other QA/QC activities and Material Management. Daily Progress report, Material reconciliation, Spool Status monitoring are in-line with this automated solution.

We appreciate PARASCADD Pvt. Ltd. Mumbai, in supporting us in the successful implementation of AUTOSPOOL, SPOOLMAN and STOREMAN and customization as per our project requirements. We encourage and support their efforts and dedication in the services provided to convert manual work into an automated computer system environment in our Construction Site resulting in time saving & better construction control

We are satisfied with AUTOSPOOL software functionally and the customization done by PARASCADD, Mumbai to meet our requirements. We are also satisfied with the training, support and after sales services provided by PARASCADD, Mumbai.
To meet the monthly demand of 5,000 MT of fabricated materials, the team begin by quickly developing a green field fabrication yard, with the support of the JVML project team. As the fabrication was ramping up, Uasathiyan's next task was to handle the huge quantum of fabricated items. "We introduced a digital tool, EPCPROMAN, to monitor work progress, material management, dispatch, unloading and storage of material," he says, revealing his faith in the benefits of digitalization..


R. Umasathiyan

Project Director
"The entire process from receipt of 17.5 lakhs of 783 different types of brick and mortar, unloading and storage in different locations and feeding the matching bricks layer wise to site as per requirement was digitized."
EPCPROMAN: Piping work planning involves a lot of interfaces, identifying lines with specifications, processes that SPOOLMAN makes easier & faster with the isometric view it affords. Material is tracked with MATCONTRK for different dia/types of pipes & pipe fittings.


Subhasish Sarkar

Planning Manager