Pre-commissioning & Commissioning Software
PCAM is a detailed monitoring of system-level precommissioning & commissioning progress with respect to different disciplines like PIPING, STEEL-STRUCTURES, CIVIL, E&I, EQUIPMENT,  FIRE&SAFETY, HVAC relating multi-discipline activities on System & Sub-Systems.Systems are defined and Sub-systems identified within Systems.
Pre-commissioning & Commissioning Software for Process & Utilities systems including Infrastructure works like Building, Roads, Enabling works etc. The reporting is in various Formats like Format-I, Format-II, Format-III, Format-IV and Format-V.
Discipline wise components like Tagged items from E&I, Assembly Tags from Steel structures, Tech-Structure like Beam tag number, Foundation tag from Civil,Line numbers/Loop numbers from Piping, Equipment Tags & Connecting Instrumentation for Equipment, are grouped under System & Sub-system heads. Users can update progress at discipline level, sub-system level (or) system level against the discipline wise tags and signed reports documented parallely. Commissioning software offers facility to create punch points under discipline heads against systems/sub-systems. Punch points can be liquidated along with signed documentation within the system.
Data consolidation & overall monitoring at system-level is made easy. Monitoring sheet can also be exported in excel format. Complete documentation of a system can be generated by a click. System level backlog report & open punch points can be extracted for analysis and action. Overall this module offers complete tracking of progress, documentation, backlogs, monitoring & control of Systems for pre-commissioning and commissioning.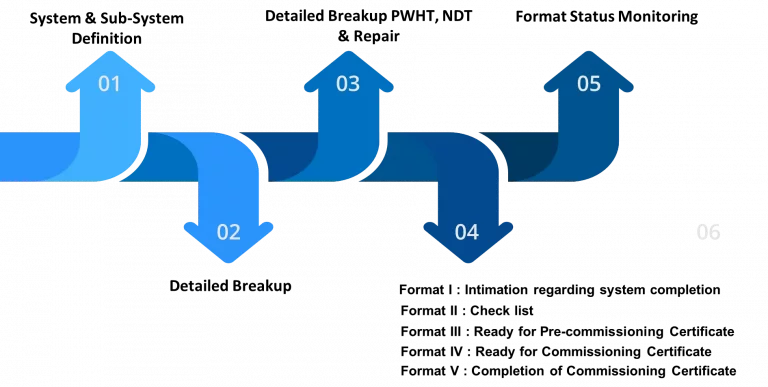 PCAM Demo (CCC, MCC & SCC Creation)
Read how PCAM will help you in detailed monitoring of system-level precommissioning & commissioning progress with respect to different disciplines.
See the product in action
At Parascadd, automating automation is our priority. From task clarification to implementation, we offer end-to-end software solutions. We specialize in providing automation of manual processes, integration of existing software or methods, standardization of working methods, learning, reference and evaluation of the previous projects. Combining our experience for optimization, we work across all disciplines of Engineering and Construction. Most importantly, each function is headed by industry experienced and qualified engineers with the relevant domain expertise.
At Parascadd, we go that extra mile to reach out to customers needs. We are experts at understanding the industry and every detail of the business. In this niche market, we take pride in our core expertise, in-depth domain knowledge and are extremely passionate about automating the work processes. That's why we are most eager to offer customized and tailor-made solutions from task clarification to implementation.
Most organizations use standard software, while some use customized software or a combination of both. At Parascadd, we offer a complete integrated system with existing standard software or with the in-house developed software. Thus, our integrated software solutions make us unique and inspiring.
Price – value for money

Integration

Customization

Training

Maintenance

Updating
Integration with in-house software and standard software used

Through extensive research and development

Automation of all manual work and processes

Collaboration / Communication system driven Work / Process methodology

Single point data for the Project / Documents / Company
Tailor-made solutions with a focus on pain areas

Business requirements

Technology requirements

Ease of use

Flexible Licensing

Policy (online, site, etc.), paperless Office / Documentation
System-wise Planning and Monitoring of Pre-commissioning & Commissioning activities. System Flushing, Catalyst / Chemical and Loading. Manpower for Traininng and Operation and Maintenance (O&M), Spares Management, Greese and Lubricants, PGTR. Pre-Commissioning Statutory Clearances and Approvals. Post Commissioning Statutory learances and Approvals. Systems & Loop Definition. Mechanical Completion Certification. PunchPoints & Checklist Clearance Certification. Release for PreCommissioning Certification. PreCommission Completion Certification. Commissioning Completion Certification. Systems Status Reporting.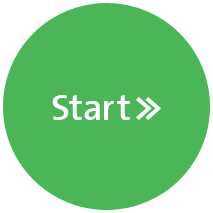 Sign up on PARASCADD Gold
Start Your Free Trial of PCAM, Now !