Procurement & Tender Management System
Procurement & Tender Management System
PROMA is a Procurement & Tender Management System for Integrated Procurement Management, Tender Management, Material Management, and Warehouse Management at the project and organization levels.
Discover How PROMA Enhances Procurement and Tender Management for Your Success
A vendor registration form includes vendor code, vendor names, Country, State, Vendor Description, Contact Person, Vendor Office Address, Work location, contact information, Reg. No., and the products or services provided by the vendor, etc.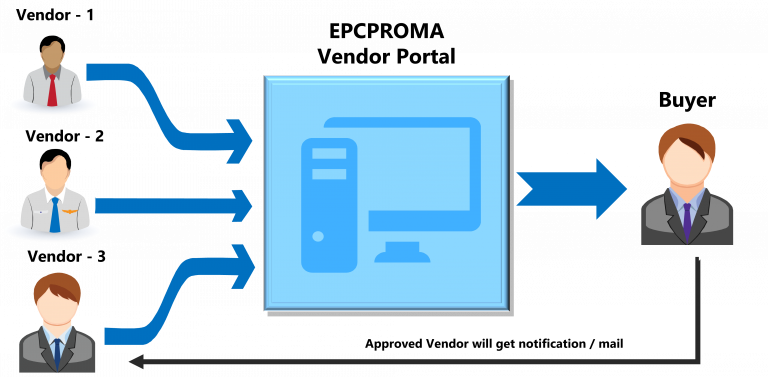 MTO inputs facility provides Line-wise MTO, Spool/Field MTO, and Summary MTO.
Project and discipline-wise MTO handling
MTO stages & status will be defined with different colours for identification
Stage-wise bifurcation of item details in MTO also maintains the status of the MTO e.g., New/Modified.
MTO analysis includes parameters like Item Code, Description, MOC, MTO, MTO Release Date, MTO Qty, Esc Qty, Item type, UOM, and status.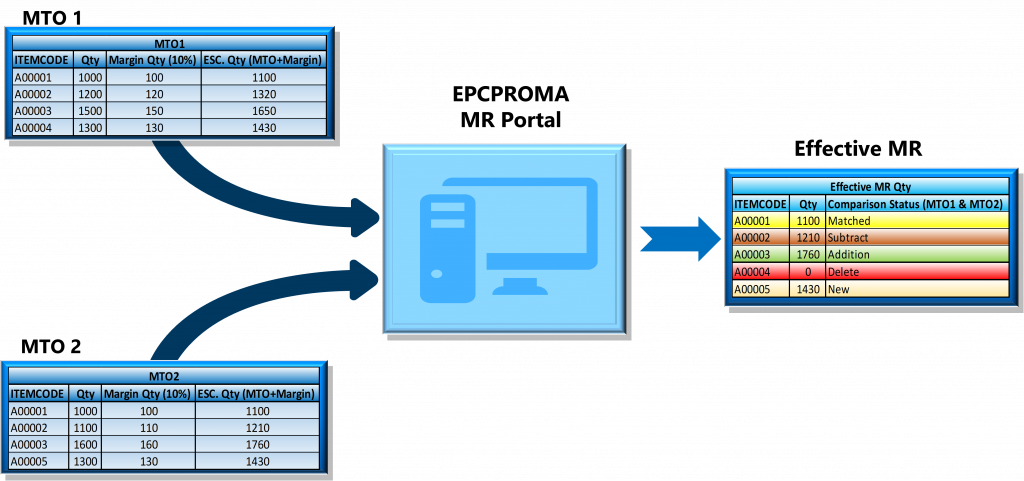 See the product in action