Engineering Front Analysis & Material Front Analysis

The Function of Module is to make analysis for matching the requirement of components for fabrication/erection of spools and according to matching result; an Engineer can list the Spools for Fabrication
Matching result possible categories are;
1. CPS (completely possible spools) – If complete material is available for a spool,
2. PPS (partially possible spools) – If partial material is allocated for a spool,
3. NPS (not possible spools) – If no material is allocated for a spool
Key Features
Identification of exact material front available for fabrication and erection work. Material planning can be done based on ETA of materials for next 3-6-9 months. Material constraint list can be generated.
Key Benefits
Helps purchase team to expedite the related material procurement and delivery
Project Control can make proper plan
Ensure usage of materials against particular Spools / Lines
Beneficiary Department / Team
Procurement, Project, Project Control, Fabrication, Erection
Beneficiary Organization
LSTK/EPC/EPCM/PMC/FACO/COCO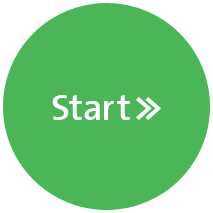 Sign up on PARASCADD Gold
Start Your Free Trial of EFA & MFA, Now !