Parascadd is expanding worldwide by appointing qualified companies for sales and services of Parascadd products.
We are pleased to inform that Parascadd Private Limited have appointed Resellers in Europe, Middle East, & Asia.
Please contact us on sales@parascadd.com if you would like to re-sell our products from Europe, UAE, Egypt, Iraq, Russia, Saudi Arabia, & Singapore.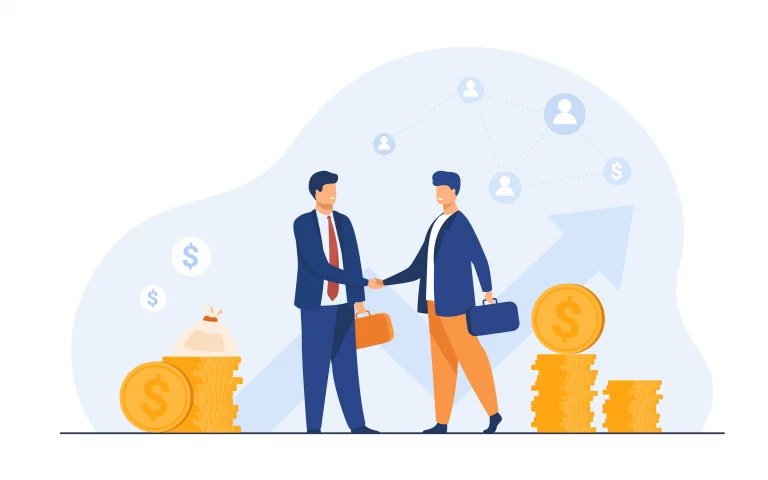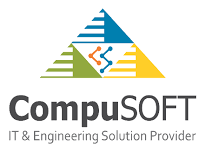 AFAQUE AHMAD
Mobile: +966 53 184 5524
Phone: (+966) 13 8144753 – Ext 337
Fax: (+966) 13 8144754
CompuSOFT
Khaldiya – Port (King Abdulaziz) Road,
Port Gate Building, Gate# 2, 2nd Floor, Office No. 16
Dammam, Kingdom of Saudi Arabia.
AMIT BORELE
Mobile: +971-(0)588871880 (UAE) Mobile: +91-9987681111 (INDIA) PARAS CADD PRIVATE LIMITED SHAMS, Sharjah Media City, Sharjah, UAE. Phone: +971 (0) 4 52 30 734
ANIRUDDHA DESAI
Phone: +33 (0)141907353
PARASCADD Europe
Region 64, Rue D'égalité 92 130,
Issy-les Moulineaux,  France.
Phone: +33 (0)141907353