EPC Procurement & Tender Management System

EPCPROMA is a EPC Procurement & EPC Tender Management System for Integrated Procurement Management, Tender Management , Material Management and Warehouse Management at project and organisation level.
Complete EPC Procurement Management Cycle involves an activities of Engineering MTO / MR, floating RFQ, Bid receipt, Evaluation, Bid opening, Recommendation to award, Release of FOA / Purchase Order, Vendor Expediting, Post order tracking, Receipt and Inspection of the material, Material storage, Issuance, Stock transfers, Donation / Substitution of the Items, Surplus material management, etc.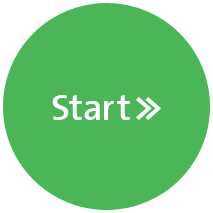 Sign up on PARASCADD Gold
Start Your Free Trial of EPCPROMA, Now !
Procurement Management System
Procurement Management System
EPC Procurement Management System
EPC Procurement & Tender Management System Tender Management software is Tender Management helps an organization in executing an effective Eprocurement strategy procurement or tendering function hassle-free. It takes care of the complete procurement life cycle, starting from the vendor or supplier registration Tender Management system comes with two separate portals where one is exposed as vendor extranet portal and other intranet portals in a secure zone for storing documents and automating processes in procurement departments. EPC Procurement Management, Tender Management, Procurement Management