Refer us and get rewarded
Our referral system rewards those who help us grow our PGold Platform. Know someone wishing to purchase our Software? Refer them to us and get 5% for each referral.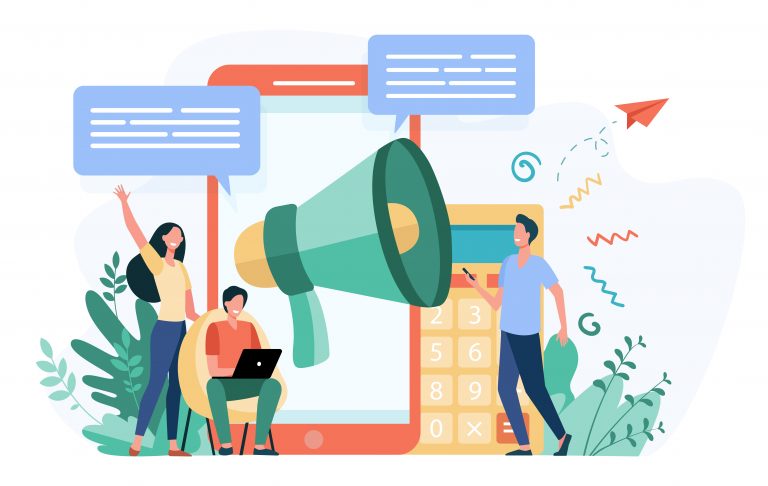 Fill the form.
We will get in touch with the person to inquire further.
Once their company setup process is complete, our team will get in touch with you for the referral fee.
If the person being referred to us has inquired about a license in the past or is an existing client, the referral fee will not be applicable.
Referral fee will only be paid for new business Not Renewals.
Validity of referrals shall be only 3 months. i.e. individual or business must start using our software within 3 months of your referral.
Only Referrals resulting from an introduction made via the online form will be entertained and considered as a Referral.
Any Referrals made in retrospect will not be deemed payable should the correct and approved channels not have been used as a method of Referral in the past.
Best in class EPC Software products online & on-premise
One of the few companies which knows EPC, Oil & gas domains better.
End-to-End software for almost all disciplines of EPC.
Fill out the form below:
All * marked fields are mandatory.
Error: Contact form not found.