Corporate Social Resposibility for PARASCADD
We at Parascadd believe in betterment of the society. Under corporate social responsibility initiative, we focus to empower constituencies of girls, farmers, youth, & underprivileged section of society by guiding and supporting them. Influencing and improving the key areas of human life like health, education, employment, skills development for the upliftment of the society.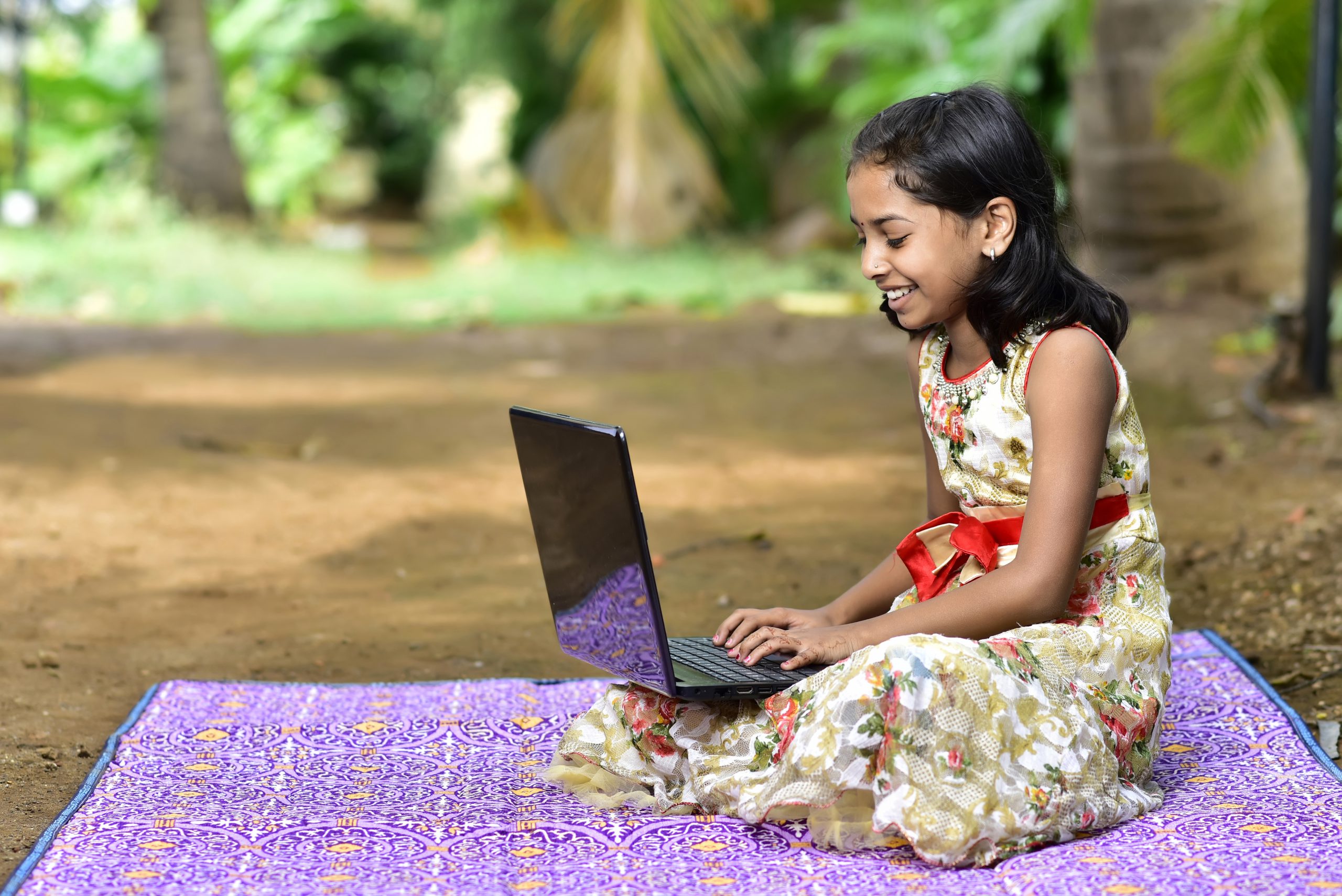 Education is basic right of every girl. Education enables girls in personal as well as professional spheres. It builds their cognition, social skills. Educating girls makes them aware for their rights. Increased percentage of educated women result in positive development in family, community hence nation. Educating girls is a first step of developing future generations.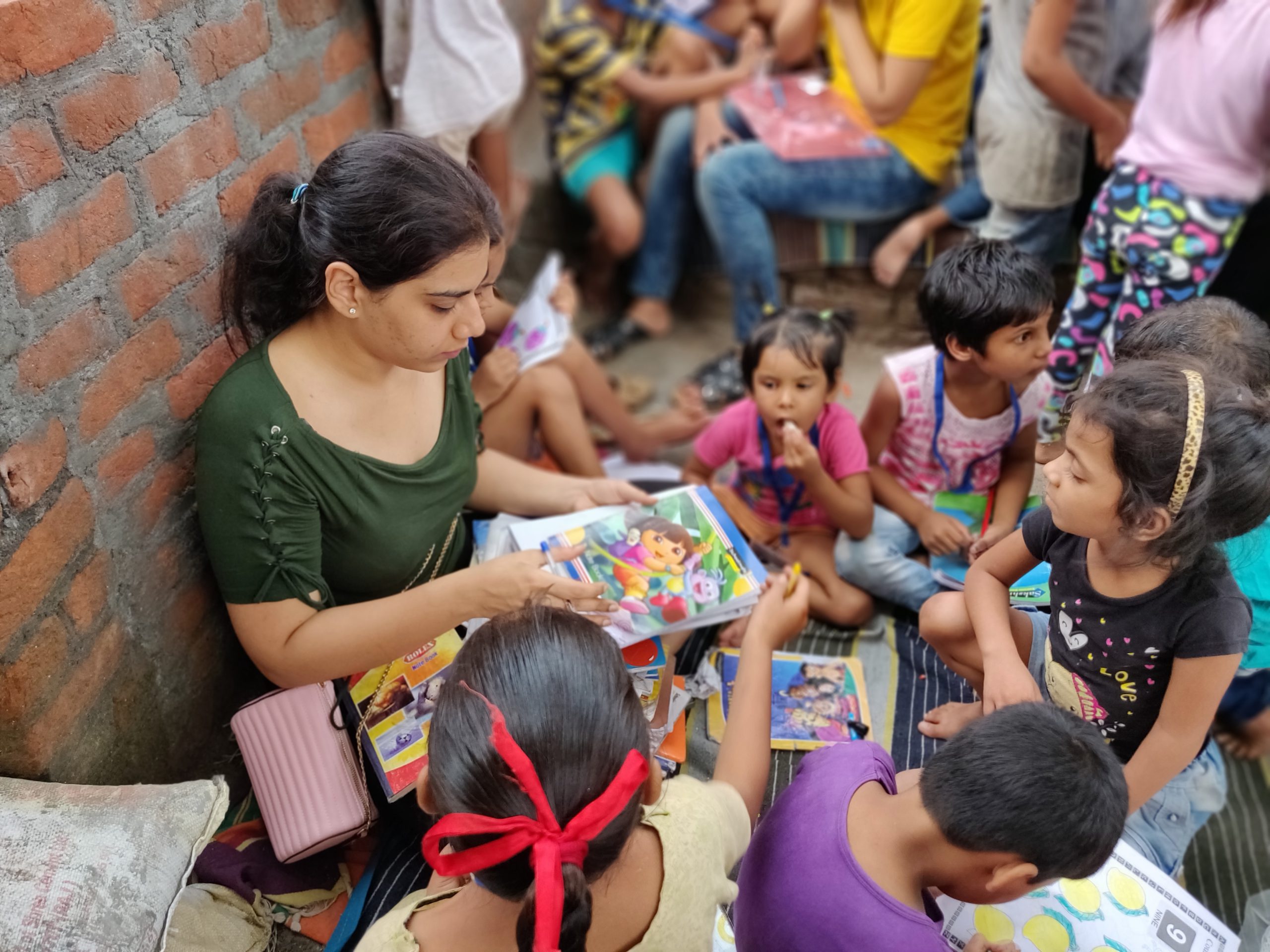 Join hands to Build the nation