ApexMIS is a powerful project management dashboard software that can
help you to track and manage your projects more effectively.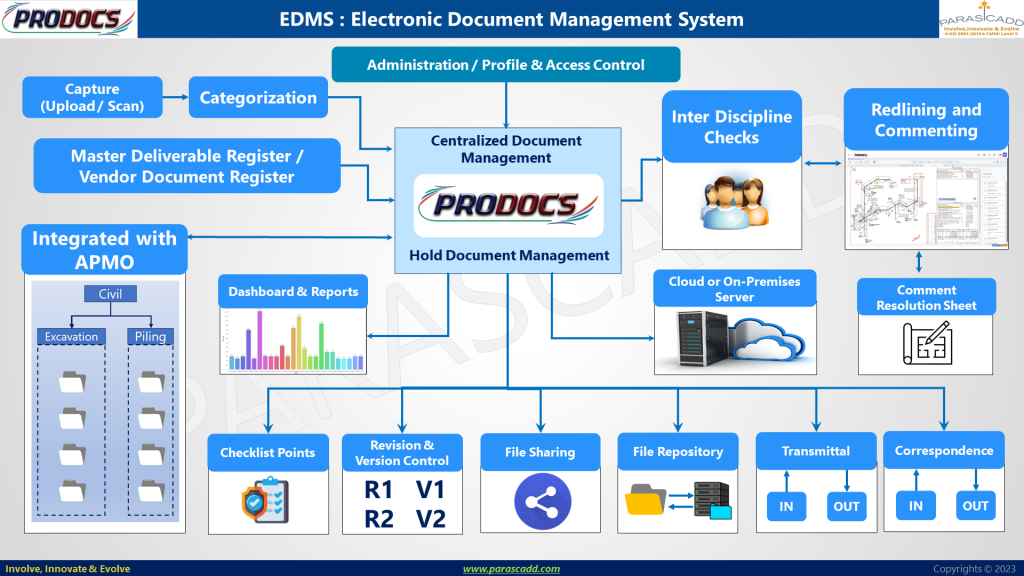 Are you tired of struggling with document chaos in your projects? Do you wish there was a more efficient way to manage your critical project documents and workflows? Look no further! Parascadd proudly presents PRODOCS – Your Ultimate Electronic Document Management Solution!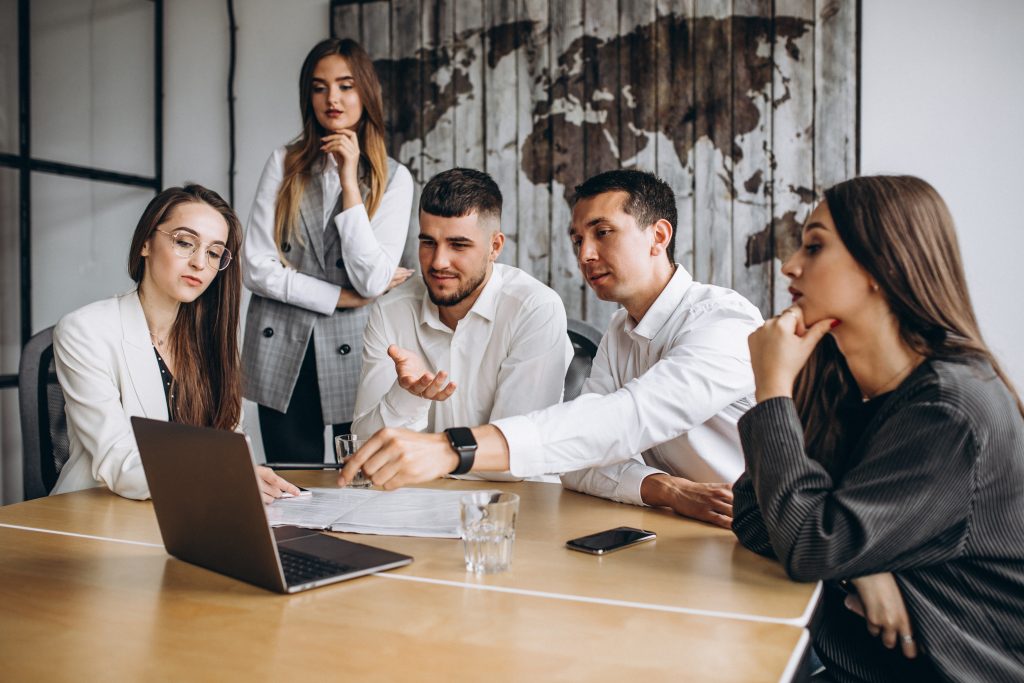 PGOLD is a comprehensive software solution for project management and control. It helps you plan, execute, monitor and close your projects efficiently and effectively. Pgold integrates with various applications and systems to provide a seamless workflow and data exchange.